redundant transparent automatic internet backup failover, redundant transparent automatic internet backup failover, redundant transparent automatic internet backup failover, redundant transparent automatic internet backup f
ailover, redundant transparent
automatic internet backup failover, redundant transparent automatic internet backup failover
© 1996 - 2012 Cyberwarp Communications Inc.
Internet Services:

Business grade SDSL and ADSL

Web Hosting
Corporate E-mail hosting

Domain wide Spam and Virus filtering

Managed Server Colocation

Off Premises Back-up

We can custom build any Internet
access solution for your business

On Site Computer Services:

All Hardware repaired

Spyware & virus removal
Software installation
PC setup & diagnostics
All Upgrades
Windows, Linux, FreeBSD

PC tune-up & optimization

On Site Networking Services:

Wired and Wireless network

Network security setup

Wiring and Cable Installation

Cisco, VPN Installations
Cyberwarp Communications is the leader in Internet access solutions to the New York Metropolitan area.
With over 20 years experience, we put you in control of your business with a professional-quality Internet access and computer repair solutions.
Our top-rated technicians are available 24 hours a day.


For more information on all services
(516) 799-5844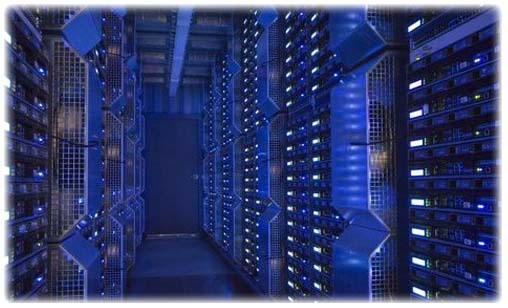 Fully Redundant DSL Back-Up Solutions
If your businesscannot afford any down time, we offer complete backup solutions for cable and fiber customers.
Fully automatic, seamless switch over
13 Static IP address
Use static IP's with your cable or fios connection
Call today for more information
Business Grade DSL Special
Up to 15 Mbps Download
13 Static IP Addresses
Includes Email and Web Hosting
Starting at

$79

per month